Small businesses to support this Christmas
With this year being one of the craziest years most of us will have ever experienced, we know that Christmas is a time that many of us are looking forward to. This year Christmas feels like the escape and relief from reality we all need.
With the impact Covid has had on peoples lives, across the UK and the rest of the world, we have seen a greater push online and in the media to support small businesses and give back to our local communities where we can. This month we wanted to share our favourite small businesses that we want you to support this Christmas.
Beauty products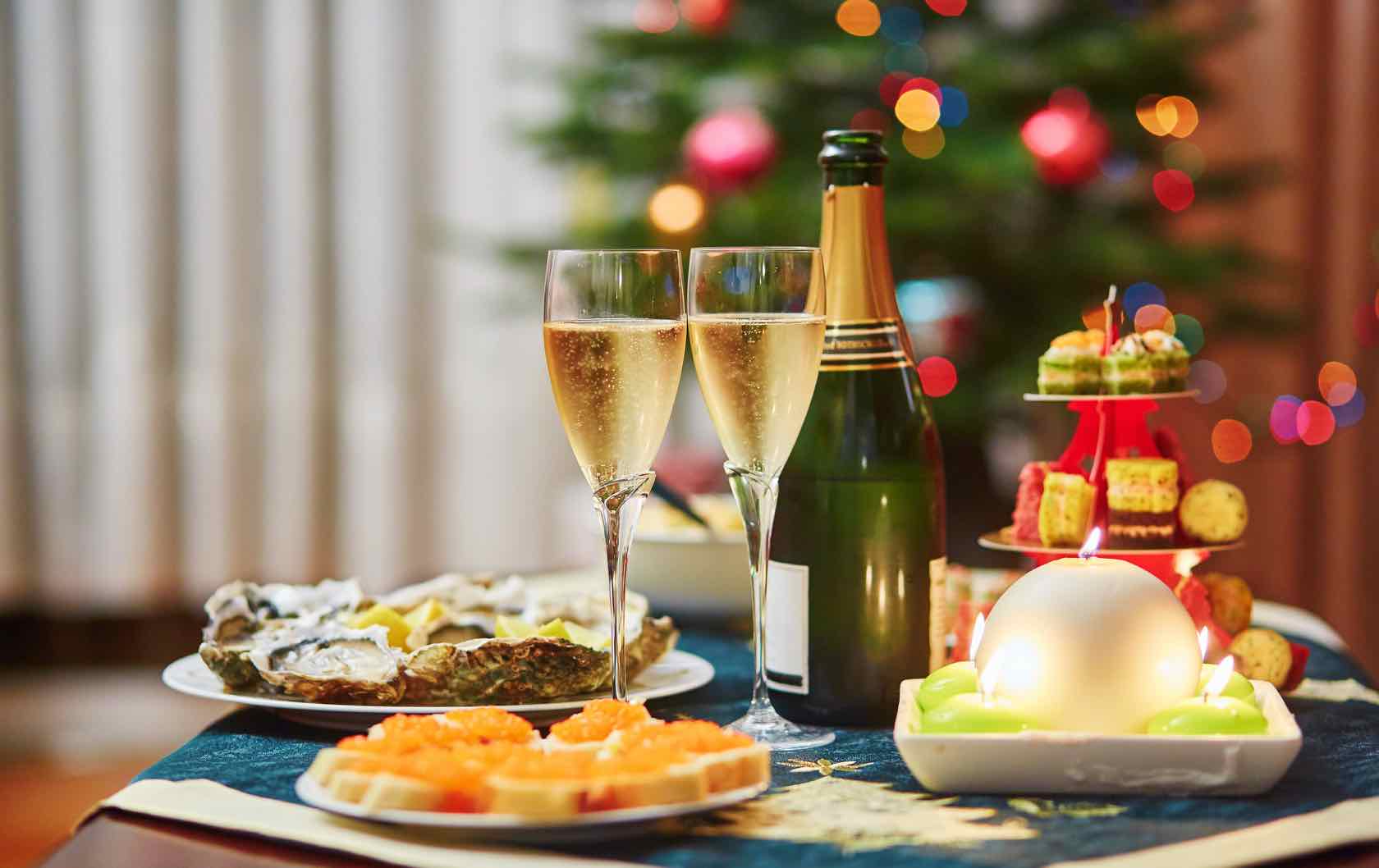 Food and drink
Clothing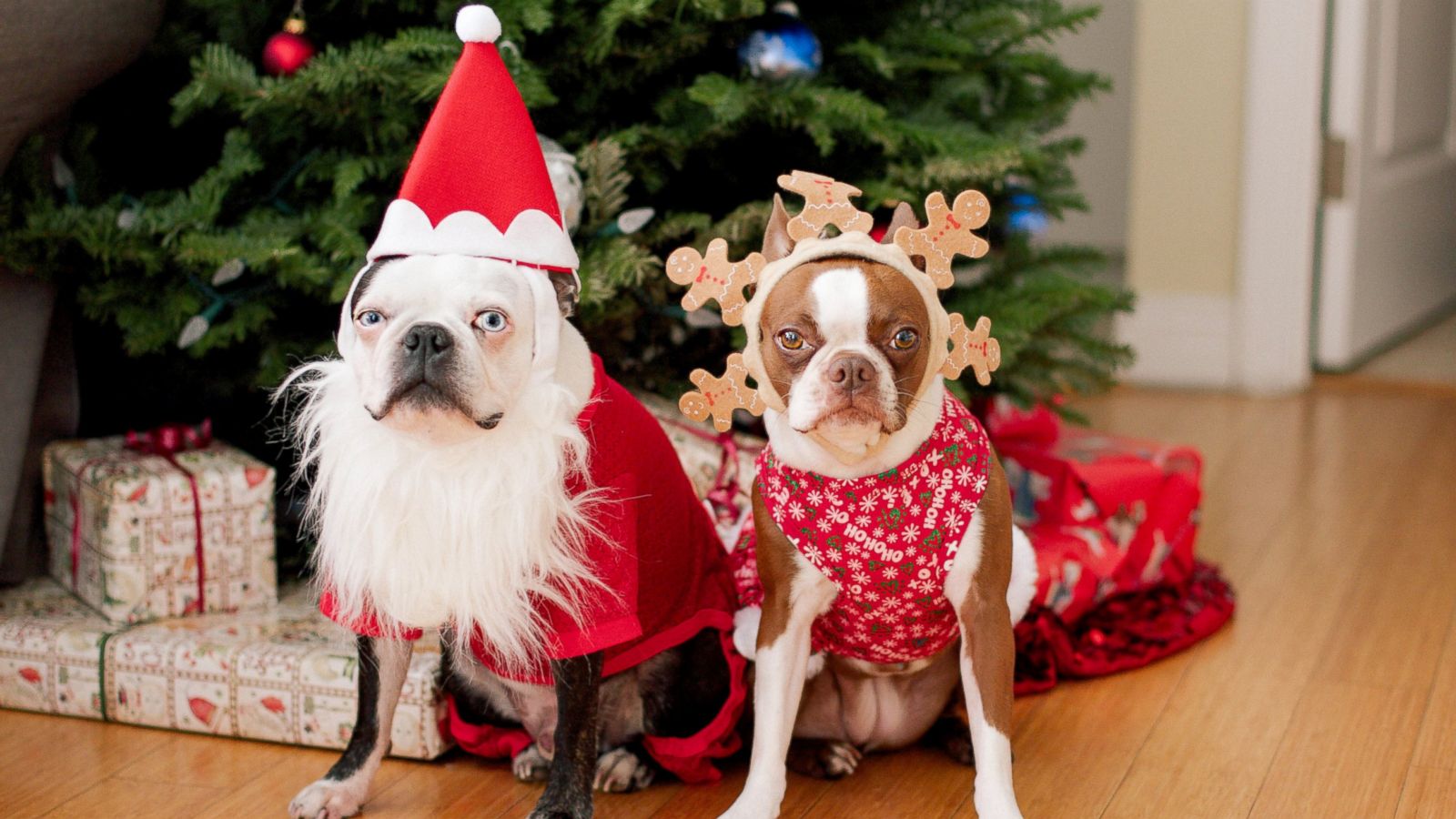 Pets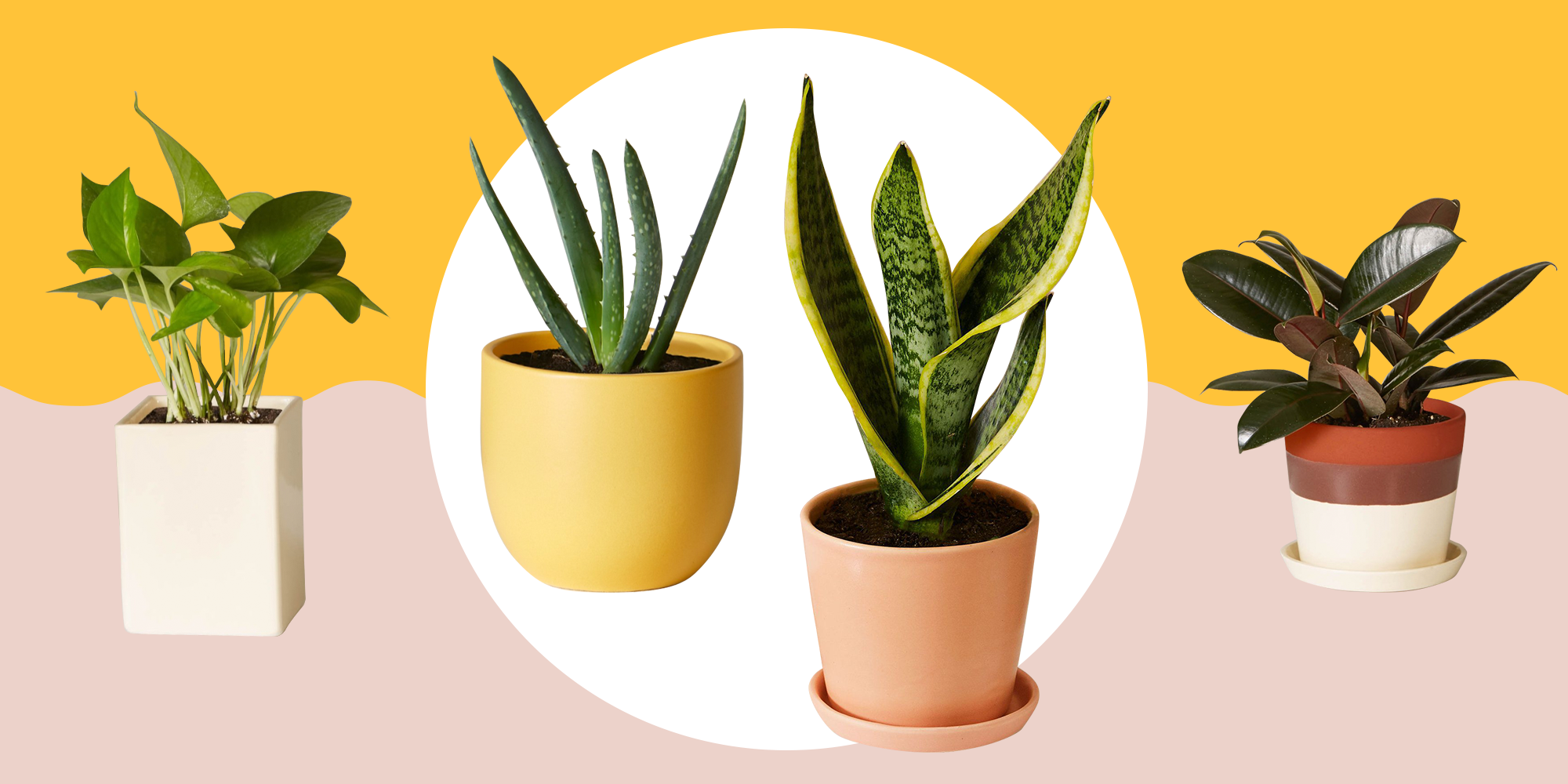 Plants
Home décor
Jewellery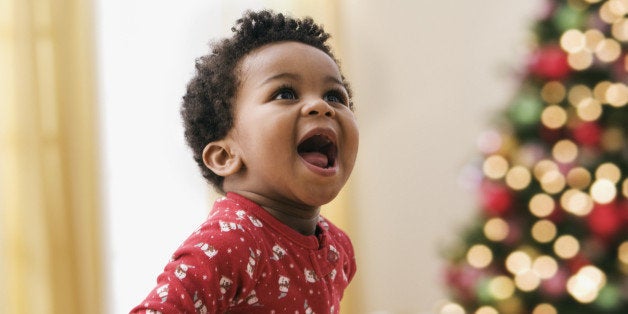 Baby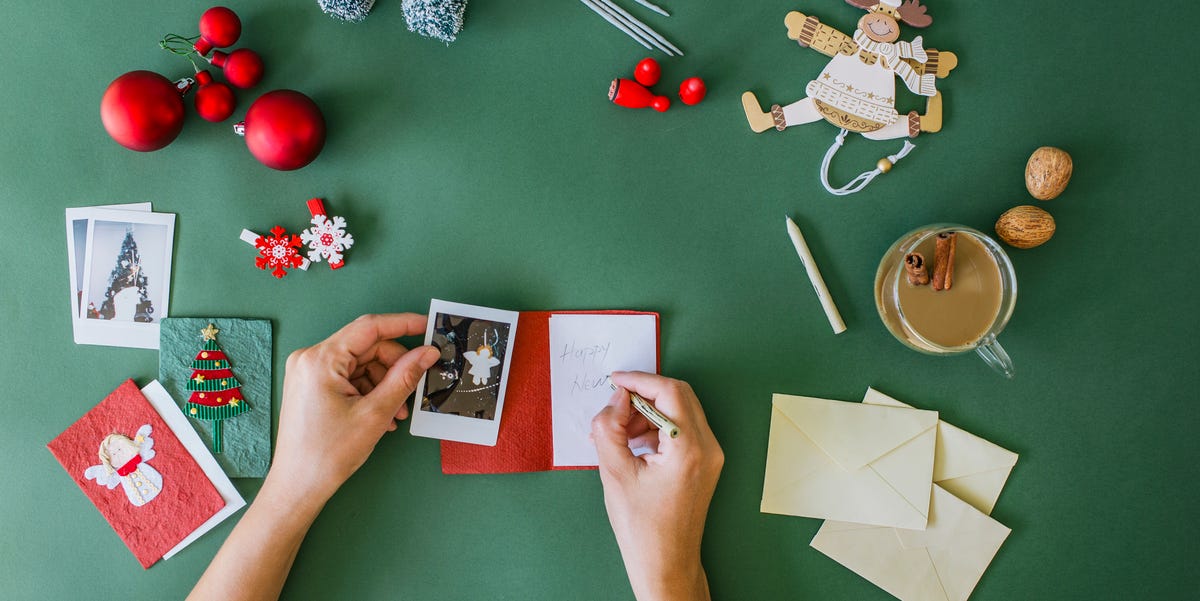 Cards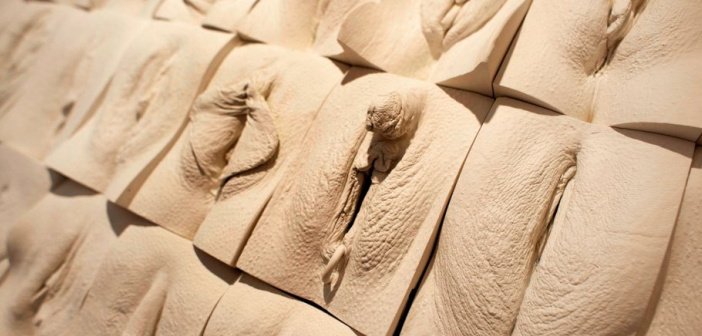 Menstrual
Let us know your favourite small businesses to support in the comments!